Multicore Solutions helped me to build my online classes app. Due to this pandemic I was not able to continue my lectures offline. To continue my lectures I needed an app with utmost emergency. The urgency to build the app with limited funds sets Multicore Solutions apart from the rest of the competition.
Sandeep Kulkarni
Online Classes App

The best part to work with Multicore Solution is you get what you really have in your mind. The E-Commerce Application which I made with them brought in many compliments about its look and functionality. They are also great at communication and providing support.
Shubham Sharma
E-Commerce App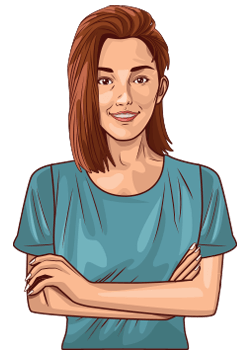 Multicore Solutions is the best! Great communication throughout the process and addressing multiple bugs discovered through testing. Through extensive work, in the end we have a polished product and I recommend Multicore Solutions.
Aditi Jain
Customized Software

Service provided at Multicore Solution was very professional. They do understand the value of time and has exceeded our expectation every time in making our responsive website design. Many of our users admired our new design too. We really had a great experience working with them.
Kishor Rawlani
Responsive Website

I am very happy with my website. Every step was brilliantly controlled by the team at Multicore Solutions. The website is visually appealing, clean, easy to navigate and responsive – everything we asked for. I will definitely love to recommend them and also work with them in near future. Big thanks to Rohit Sir & his team.
Ronak Sethia
Dynamic Website